We process CT and IL license plates in house. Turnaround time for in house plates is 1-2 business days.
We currently work with dealerships across the country. Service fees and turnaround times vary for each state.
Here at Premier Auto Tag Services we are dedicated towards providing customers nationwide with the fastest and most efficient registration process possible.
With Premier Auto Tag Services, all your DMV and vehicle registration services will be handled without a hassle!

We p

rocess motor vehicle transactions for retail and lease transactions in all 50 states, p

rovide tax, title, and registration fees, s

upply a document check list with everything needed to title and register in the customers home state, and even f

ill out DMV forms on customer's behalves!





Appointment is not necessary, walk-ins are always welcome!




WHY PREMIER AUTO TAG SERVICES?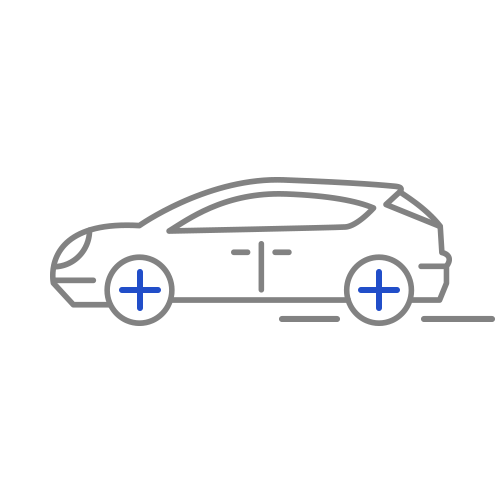 We will work tirelessly to ensure a quick and efficient registration process for your vehicle.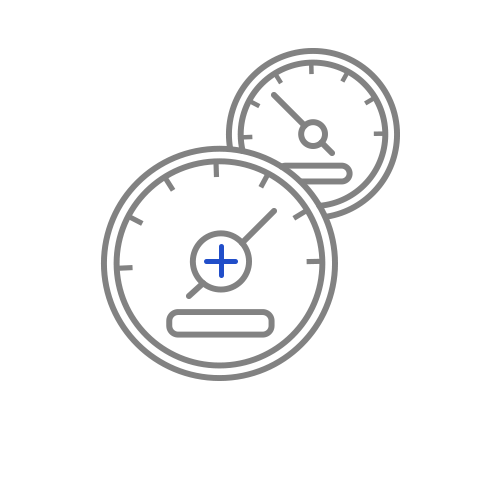 Our turnaround time in CT is only 1-2 business days without any compliance issues.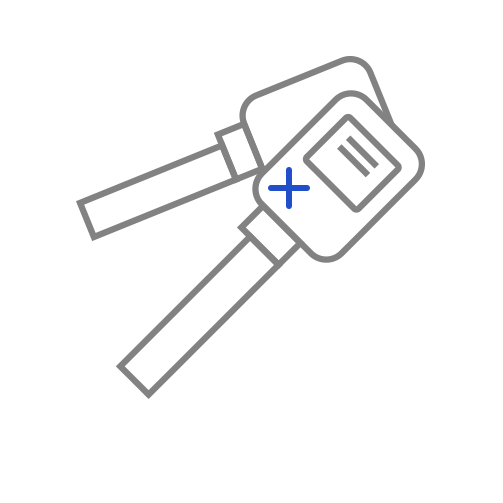 Documents and forms are strictly confidential and we work with trackable mailing services.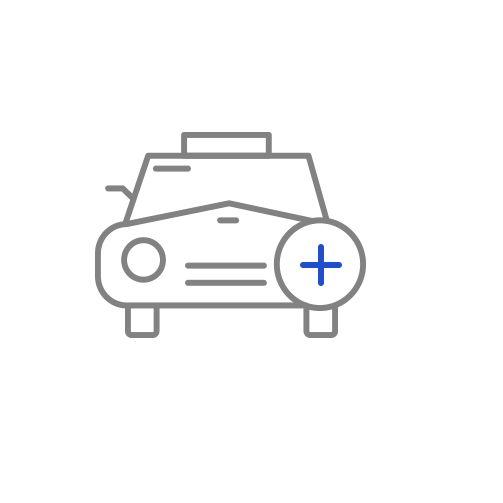 EXCEPTIONAL CUSTOMER SERVICE
Our team is committed towards offering the best possible experience for our customers.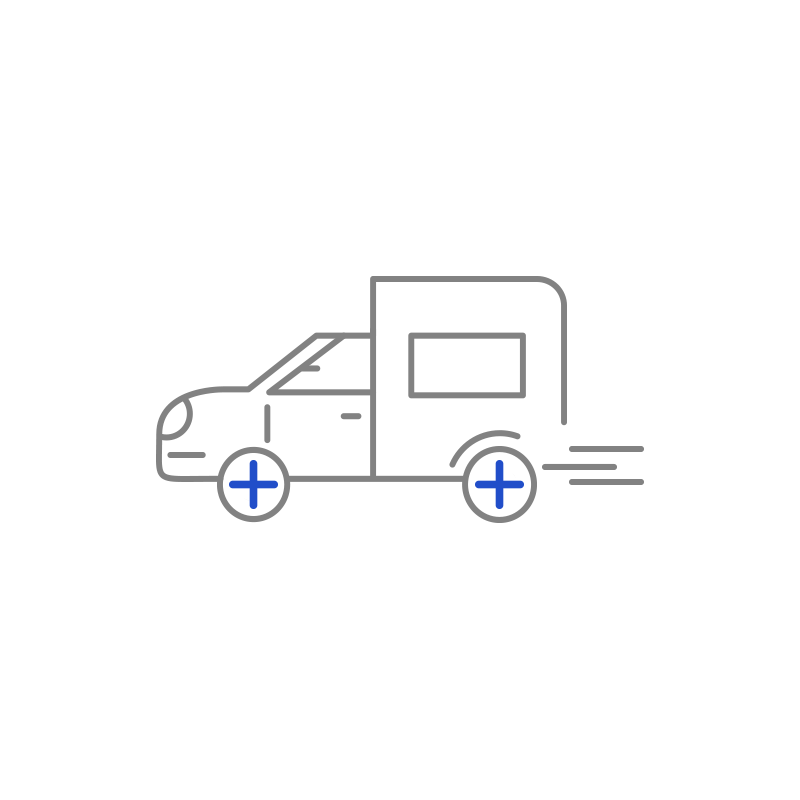 We know just how annoying DMV lines are. Here at Premier Auto Tag you are guaranteed the fast, stress-free experience you deserve.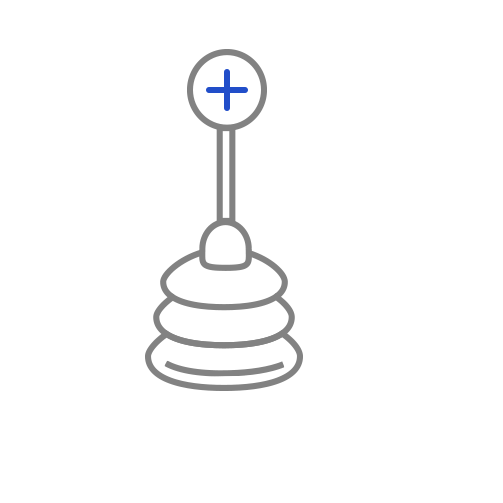 We provide DMV training for Fairfield county and Westchester county dealerships.
TIRED OF THOSE LONG DMV LINES? CLICK BELOW TO FIND OUT MORE ABOUT OUR QUICK AND EASY PROCESS!